Launch a jewelry brand in 3-months or less? Yes, please.
You'll learn how to start a jewelry brand from concept to creation with Gildform's founder AND follow along as she creates a new debut collection.
Karissma Yve will not only teach you how to launch your own jewelry brand but she will show the inner-workings of creating a entirely new brand.
Course led by Karissma Yve
Founder & CEO, Gildform
As the founder and owner of her own specialty jewelry brand, Xenophora, Karissma faced the production problems that many designers face in an industry overrun with fast fashion. What started in a Detroit basement took her to Paris fashion week and back again (with her designs sold at retail locations in 5 different countries), but left her with no sustainable way to scale.  
No longer able to meet the demand by hand, she searched for a manufacturing partner that could bridge the gap between her now sought-after designs and a finished product she could ship to her customers. That search came up empty, and after meeting with hundreds of jewelry brand owners the truth became clear; they all had the same problem. A fast-approaching plateau caused by lagging lead times. 
After reaching the conclusion that a solution didn't exist, Karissma decided to create one. After 1.5 years of research and fundraising, Casting de Khrysopoeia was born. The only Detroit-based jewelry design and manufacturing facility capable of taking jewelry from concept to finished product and a Case Study for what is now known as Gildform. 
After solving the latency problem for clients ranging from sole proprietorship's to Shinola, Karissma had proof of concept. Too invested to turn back, she set a new plan in motion. One that would solve the latency problem plaguing the jewelry industry on a larger scale, and deliver high-quality specialty jewelry to customers worldwide.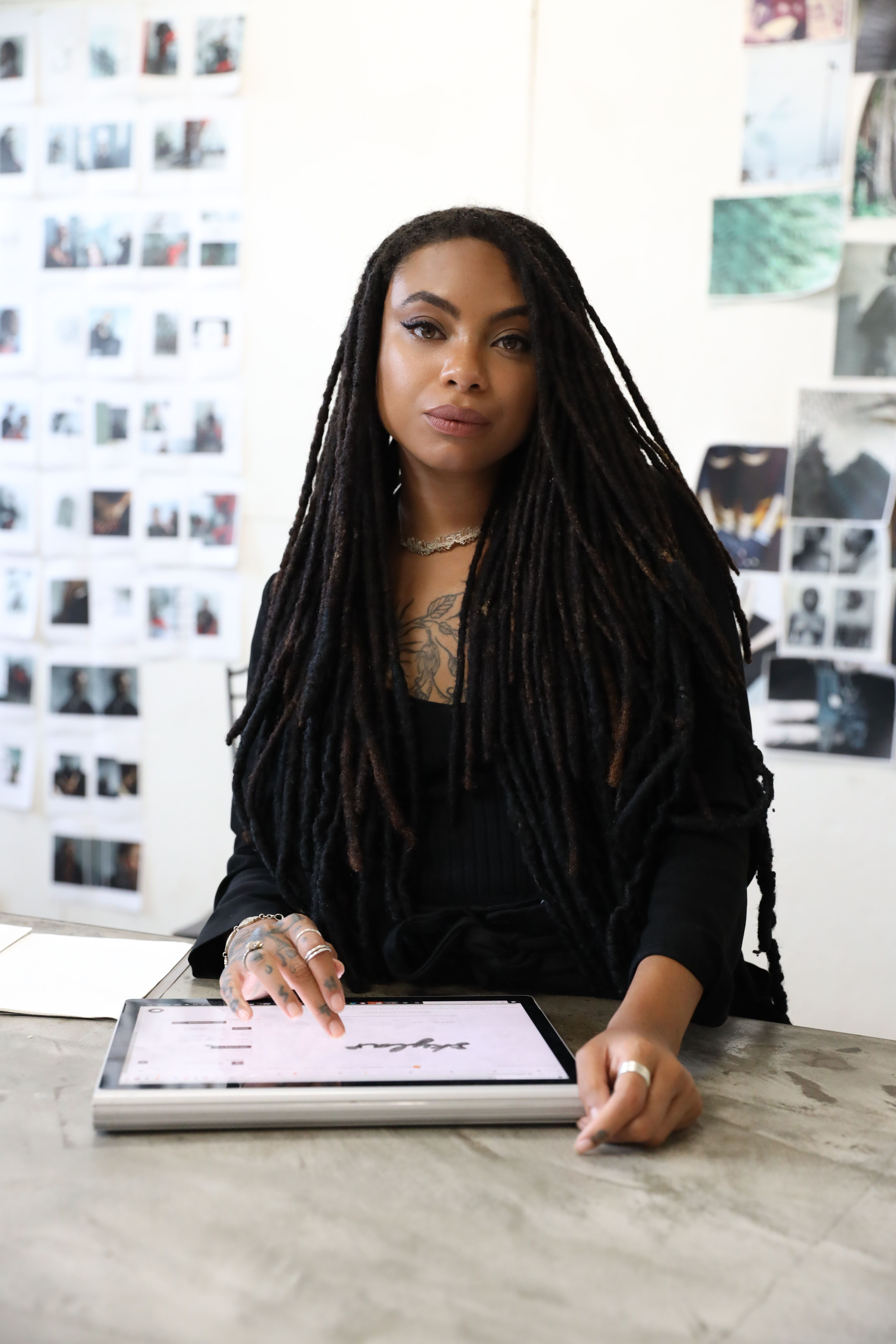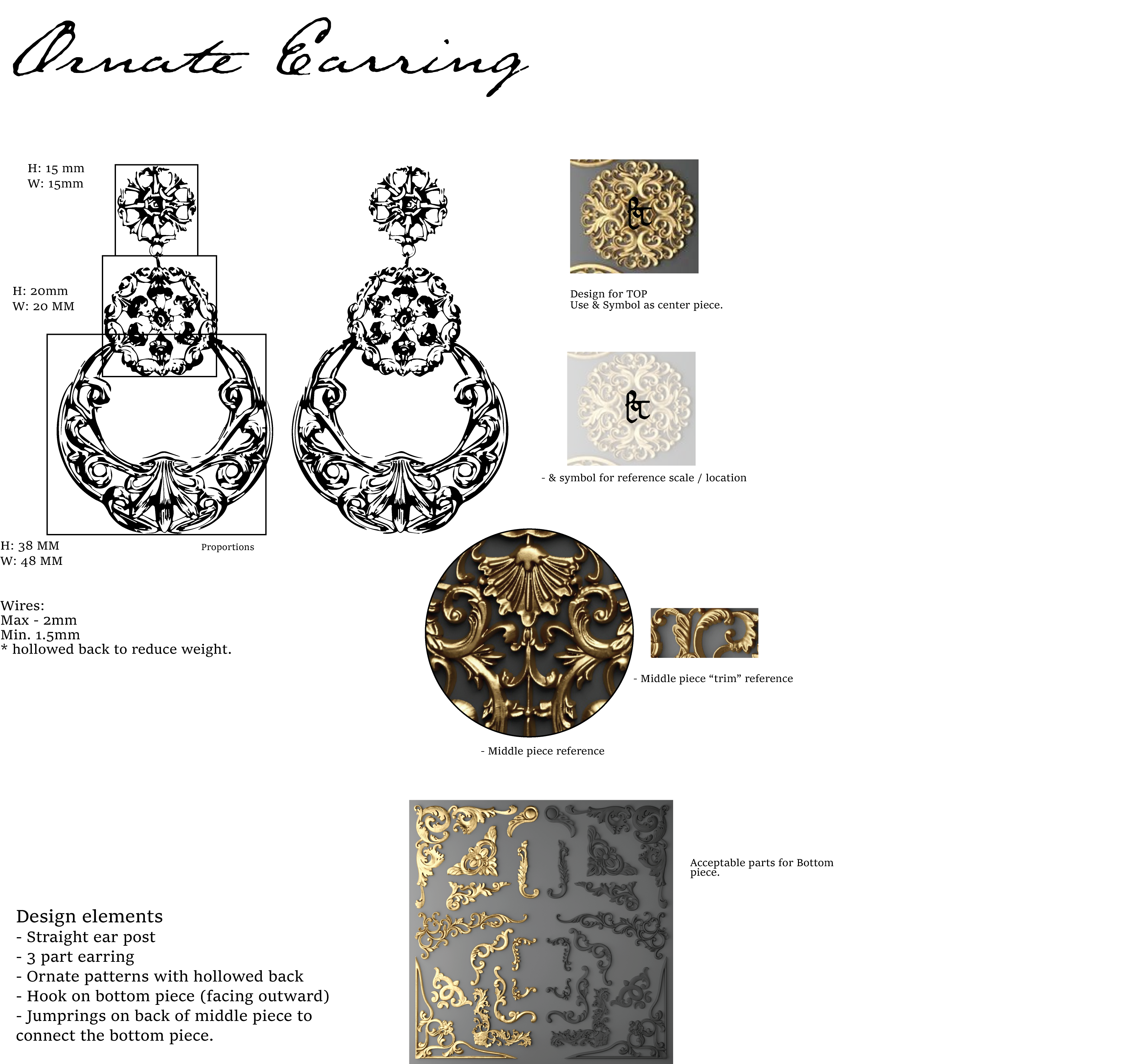 Learn how to organize your brand concepts
You'll discover the importance of identifying your why, and how to organize your jewelry design concepts around this.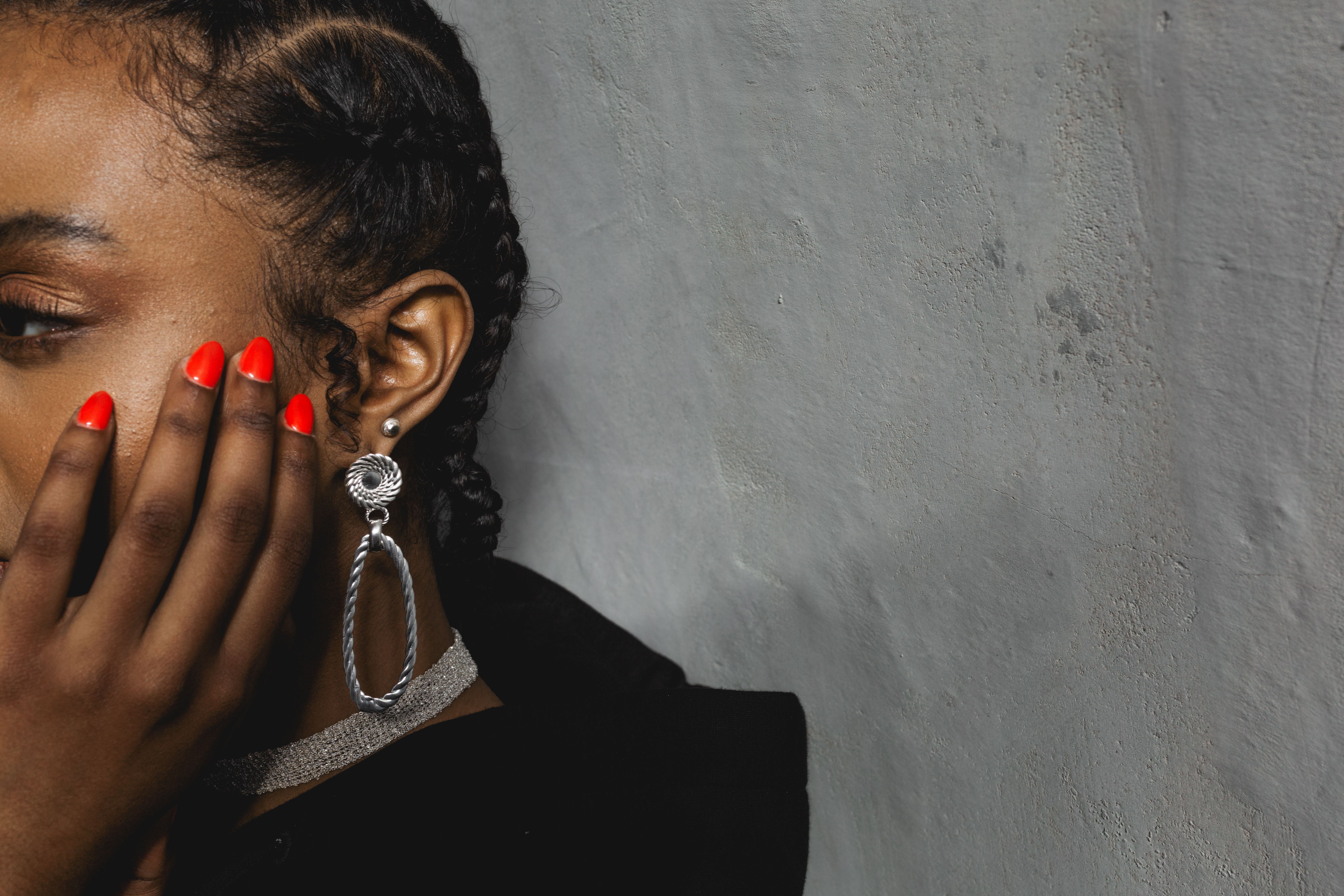 Take out the guess work in brand development
Don't know where to start? What comes first, the logo or the packaging? We'll breakdown the ins and outs of developing your brand.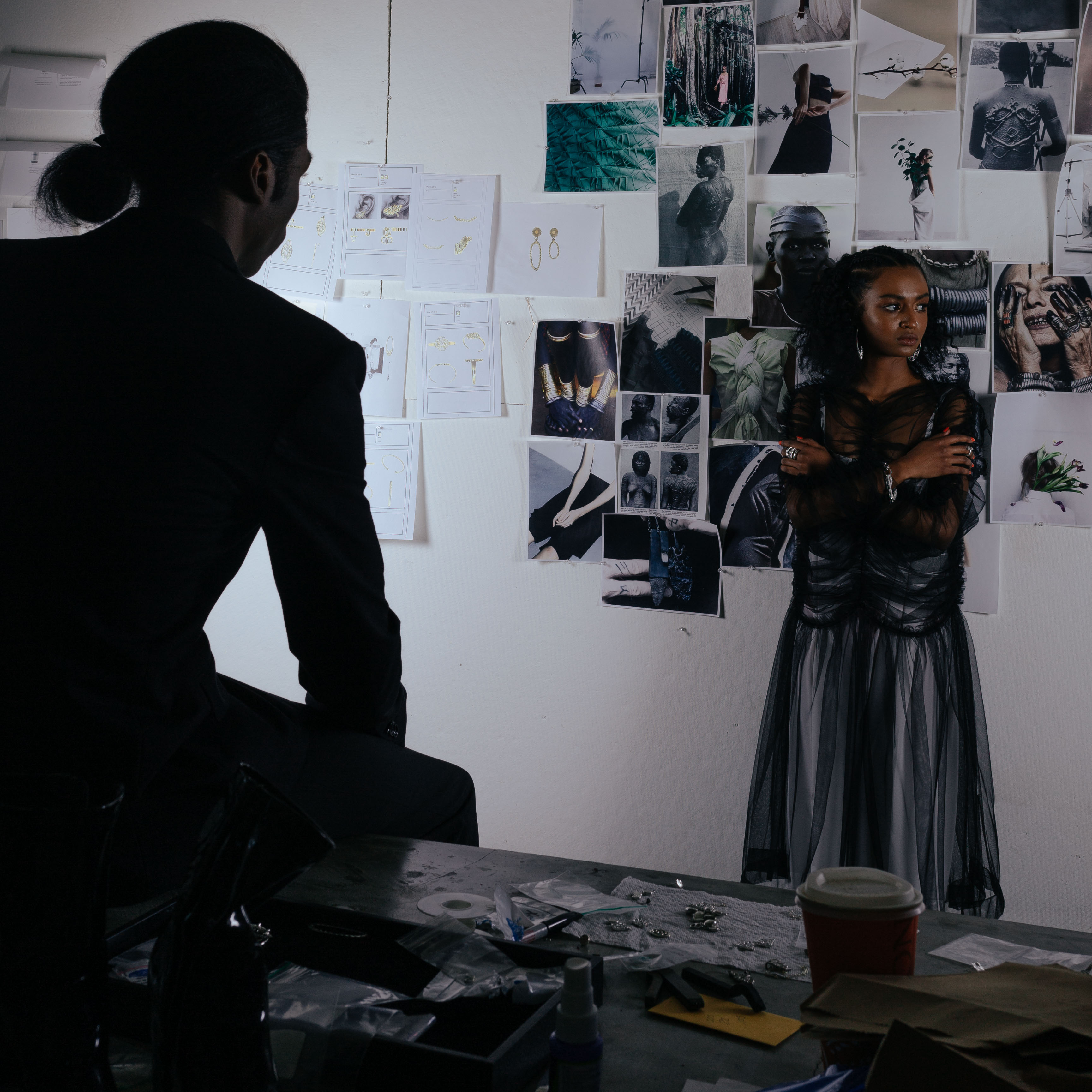 Learn how to design & manufacture your first jewelry collection
So, Gildform is not your average jewelry manufacturing company. Built by a Designer, for designers, we'll teach you how to launch your jewelry brand!
Start A Jewelry Brand
Course Curriculum
#GildformCreator, Fiya Laur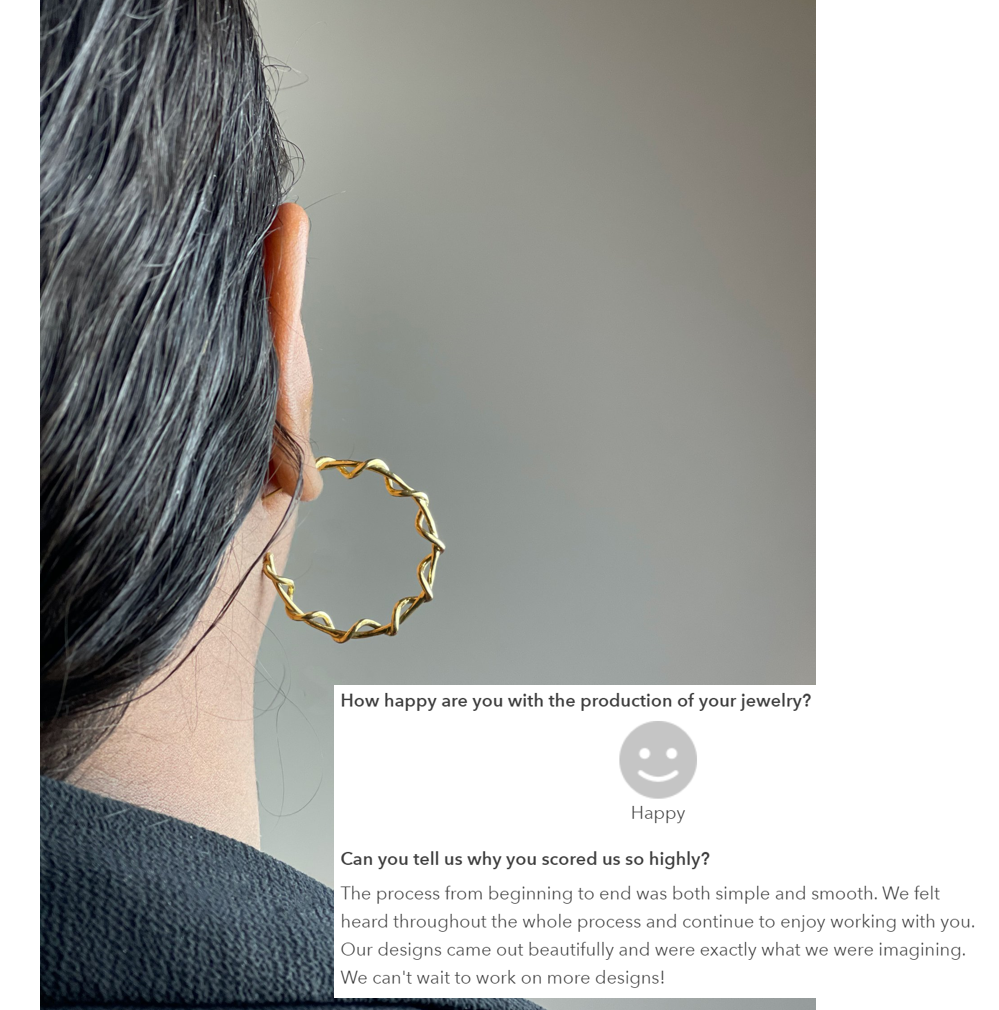 Check your inbox to confirm your subscription
Learn how to start your jewelry brand in 5 weeks!
Pre-Order Now
Course Launches August 1st