Beauty Basics 101 and Formulation Principles 201 is designed for people who are new to the beauty industry and want to learn the fundamentals in formulating products, utilizing safe work practices and creating a pitch deck that can be used to seek out co-founders, investors, contract manufacturing labs and more. The cohort is 8 weeks is taught via Zoom and Teachable and includes startup equipment guide, digital formulation sheet, weekly assignments, peer to peer discussion, access to vetted supplier list with resources, ongoing mentorship, and access to recorded sessions. 
To see if this course is the right fit for you, click here to schedule a complimentary 15 minute call with the instructor today.
Registration Deadline is Friday August 7th at 12pm EST/ 11am CT/ 9am PT/ 6pm WAT
Classes Begin Saturday August 24th at 12pm EST/ 11am CT/ 9am PT/ 6pm WAT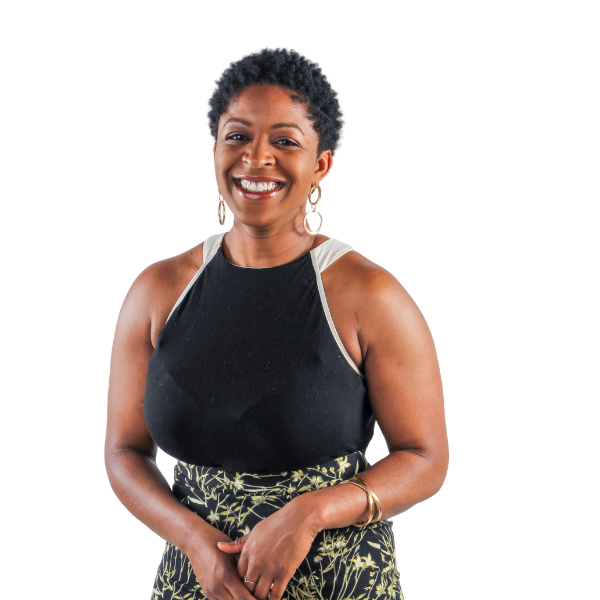 Hi, I'm Chinonye, your course instructor
As a Beauty Scientist, I have used my background in public health, environmental health science and retail to create ILERA Apothecary, a skincare company that makes you feel confident knowing you are using the best ingredients for your skin and the environment. ILERA Apothecary has been featured in Macys, Black Enterprise, Vogue, Elle, Huffington Post, and more.
With many passions that include health, safety, education, economic power and skincare, I created this course to teach budding beauty entrepreneurs the basics in starting in the industry.
A word from former students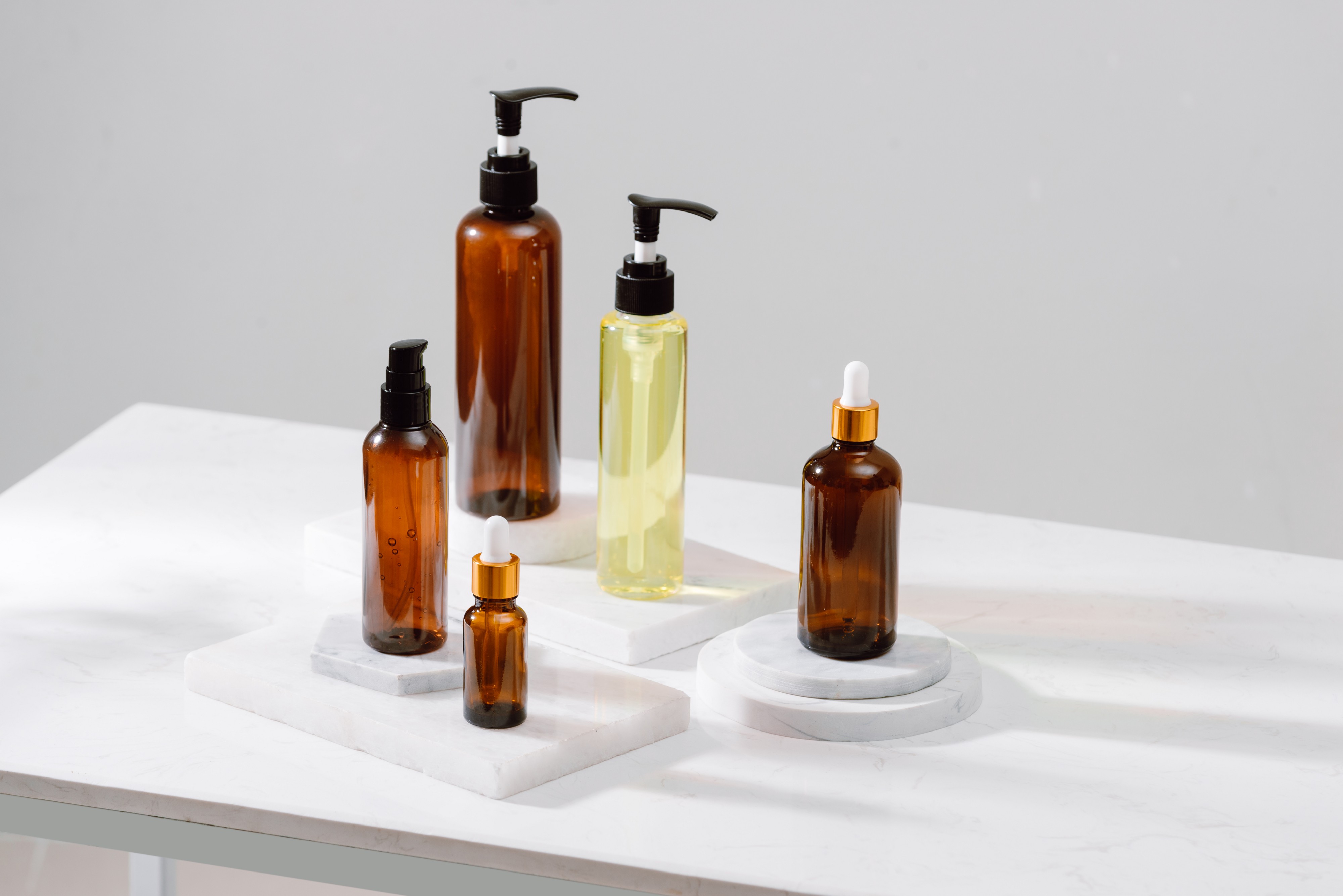 Build your beauty brand
Learn how to create professional skincare products while located anywhere in the world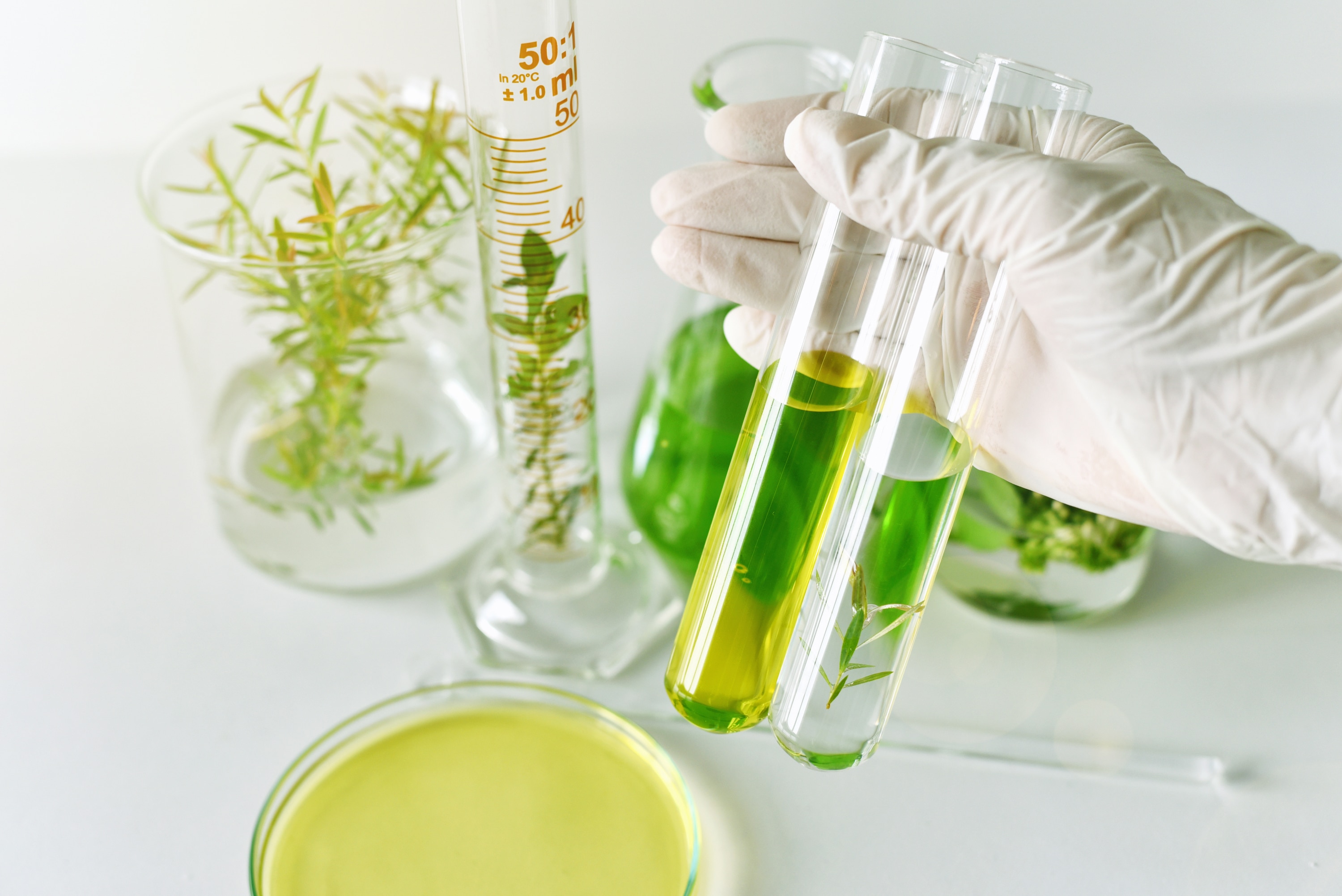 Build your confidence
Build the confidence and skills you need to create your company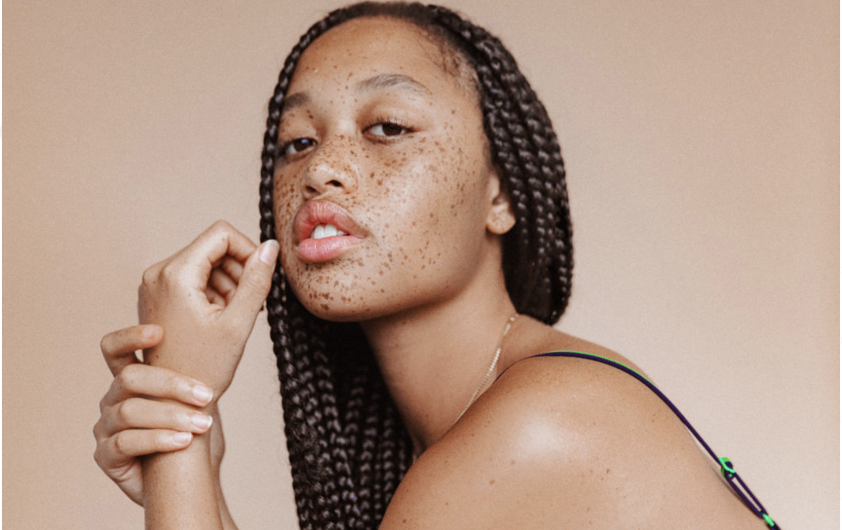 Build your client base
Use the skills you learned to build your client base