A Holistic Approach to Jewelry Brand Growth 


Gildform is a platform for turning jewelry ideas into tangible, wearable products.  
Our platform solves supply-chain issues for independent designers everywhere, but we realize that's only half the battle.  Once you've found the perfect way to manage your supply, you've got to learn to create the demand.
We've created an introductory course that teaches you to use the power of social media to gain new fans and make more sales.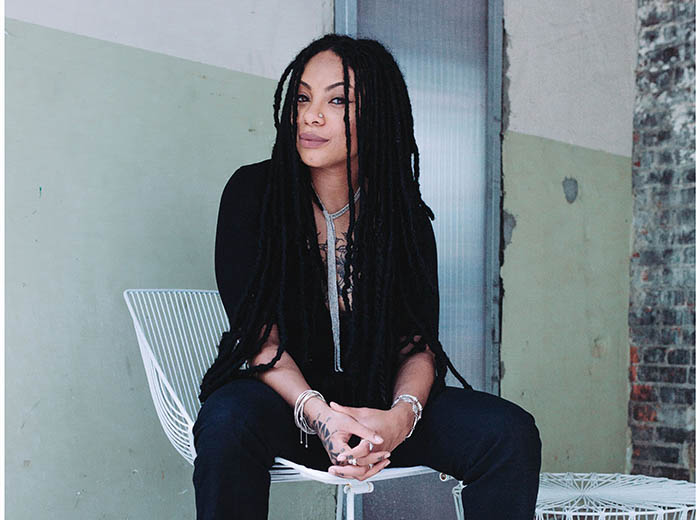 Hi!
I'm Karissma Yve, the Founder/CEO of Gildform.
I'm passionate about powering ideas, specifically, jewelry ideas.  That passion inspired me to create Gildform, the only cloud-based product development platform and on-demand manufacturer for jewelry.  We know design and production well, and we've proven it through successful partnerships with brands like Shinola and Yu | Mono.
Wanna know a secret? Our expertise doesn't end with jewelry design and production.  Brands who've relied on our unique industry expertise have increased their revenue by over 244% as a result. Brands who used to take 30 days to bring their products to market now take only 4.  Our combination of jewelry design, production, and first-hand industry knowledge has helped our partners accomplish great things.  
It's safe to say we've solved supply chain problems for jewelry brands everywhere.  And now that we have, we want to support you in the next steps: building your digital world and selling more jewelry online.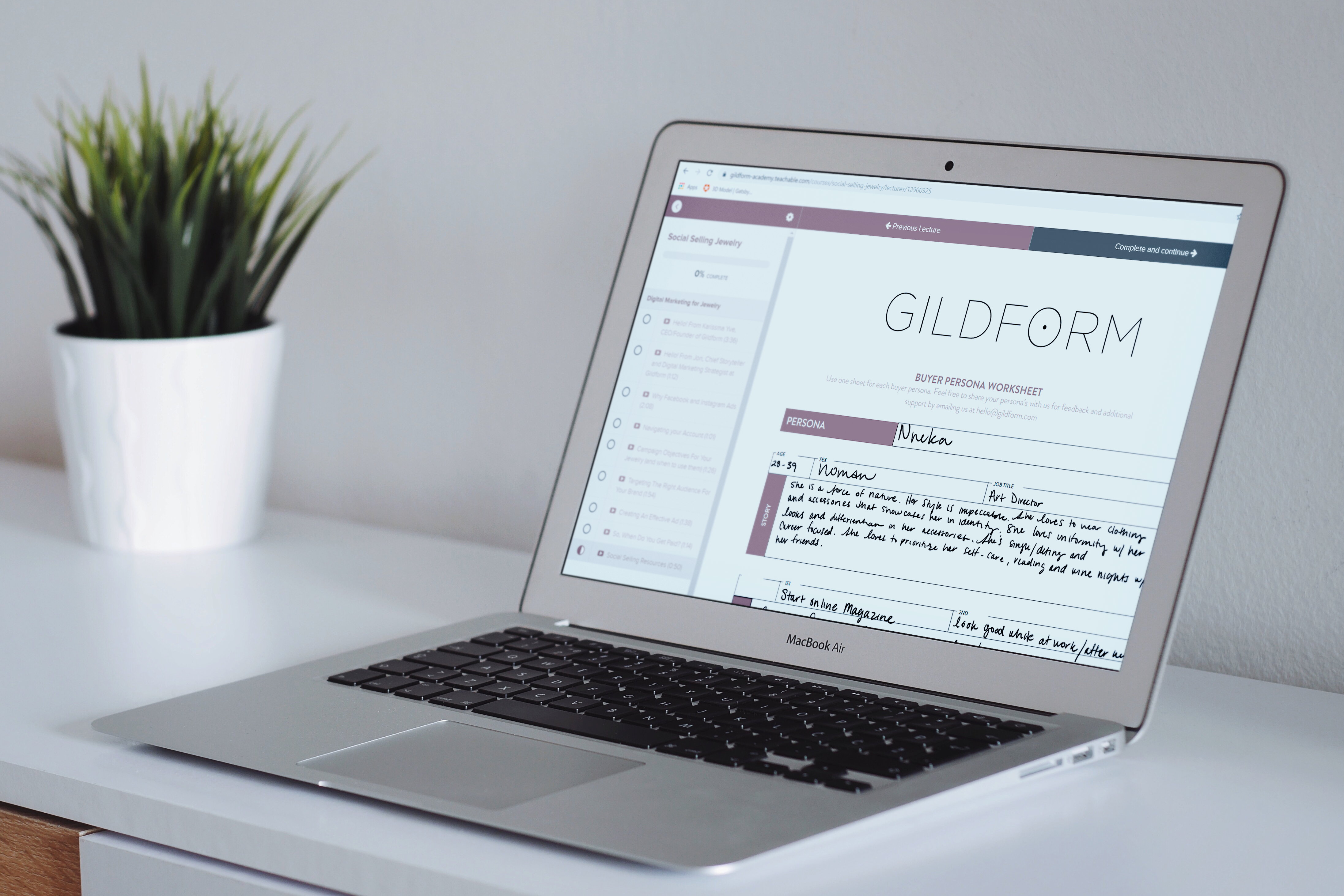 Learn to speak the language of your target audience, on the social platforms they already love.  Boost social media engagement with copy tips and image hacks.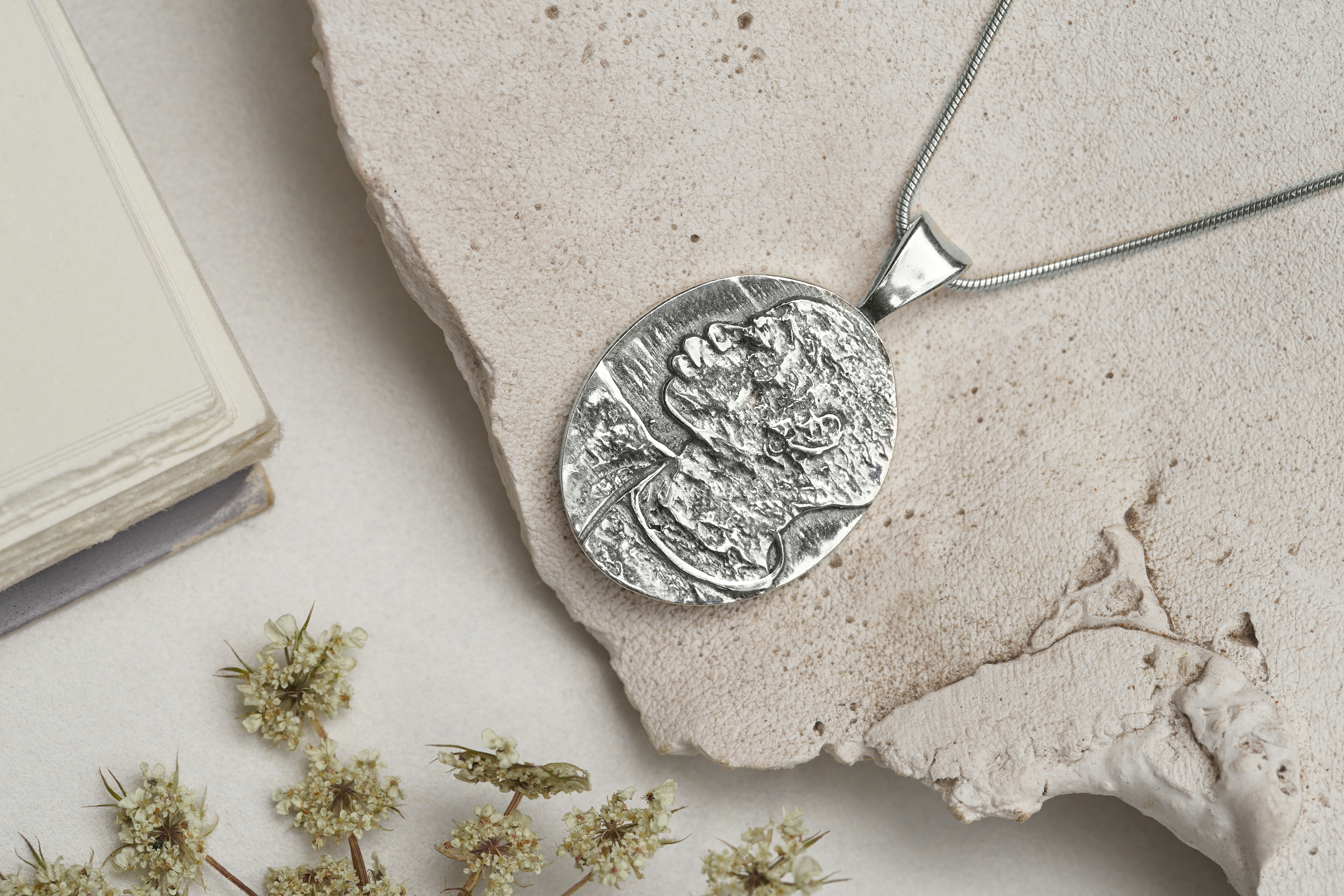 Increase your revenue
Get familiar with Instagram Shopping and other tactics modern jewelry brands are using to find new customers and sell more jewelry.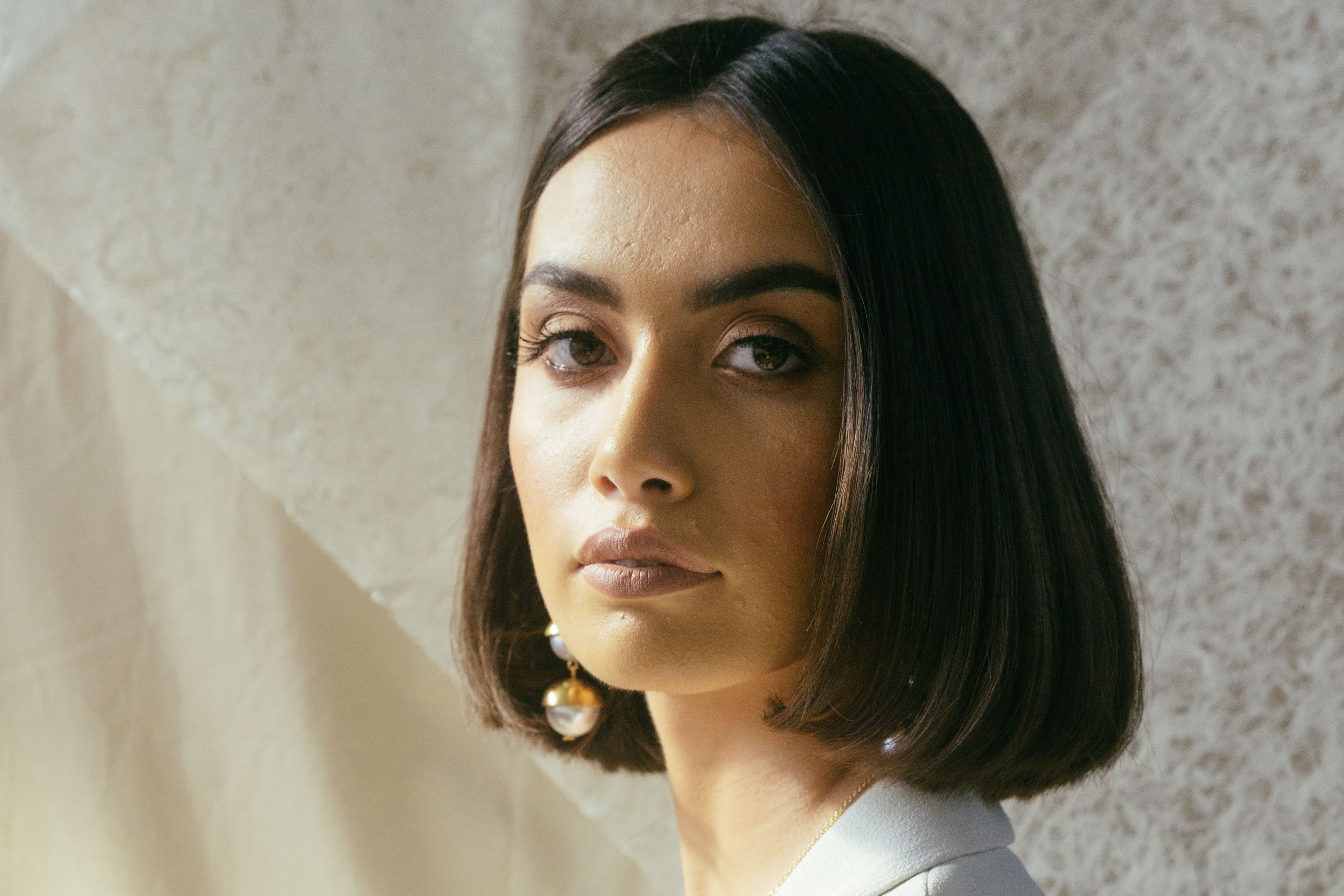 Learn to create and install your Facebook Pixel.  Then use the analytics data it collects to find Facebook and Instagram users just like your best customers.
Learn to Sell your Jewelry on social with Gildform Academy